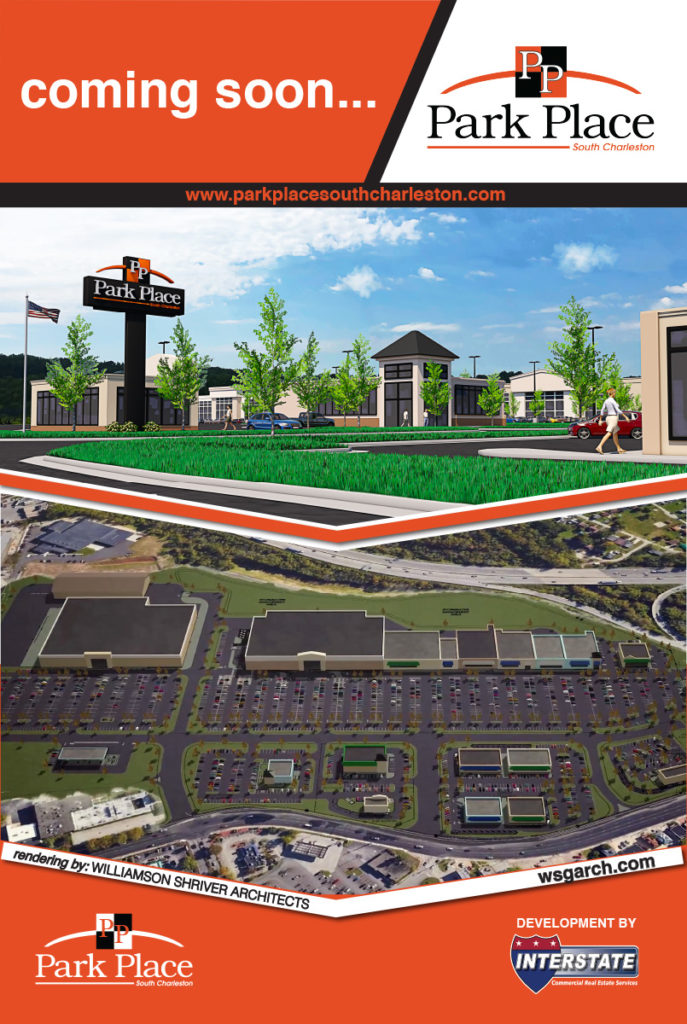 South Charleston, W.Va. – A Ceremonial Groundbreaking will take place on Thursday, May 23, 2019 at 10:00 a.m. at the former FMC fly ash pond, whose entrance is located directly across from Riverwalk Plaza on MacCorkle Avenue in South Charleston, WV. The public is invited to attend the ceremony, which will be conducted by Mayor […]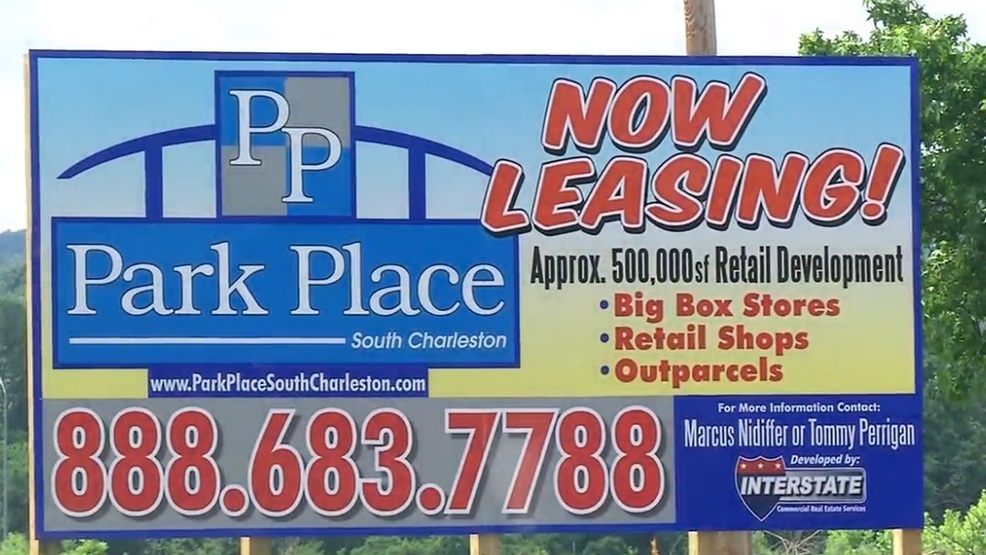 SOUTH CHARLESTON, W.Va. (WOWK) — A major project in South Charleston is moving into the next phase as Park Place Plaza is one step closer to becoming reality.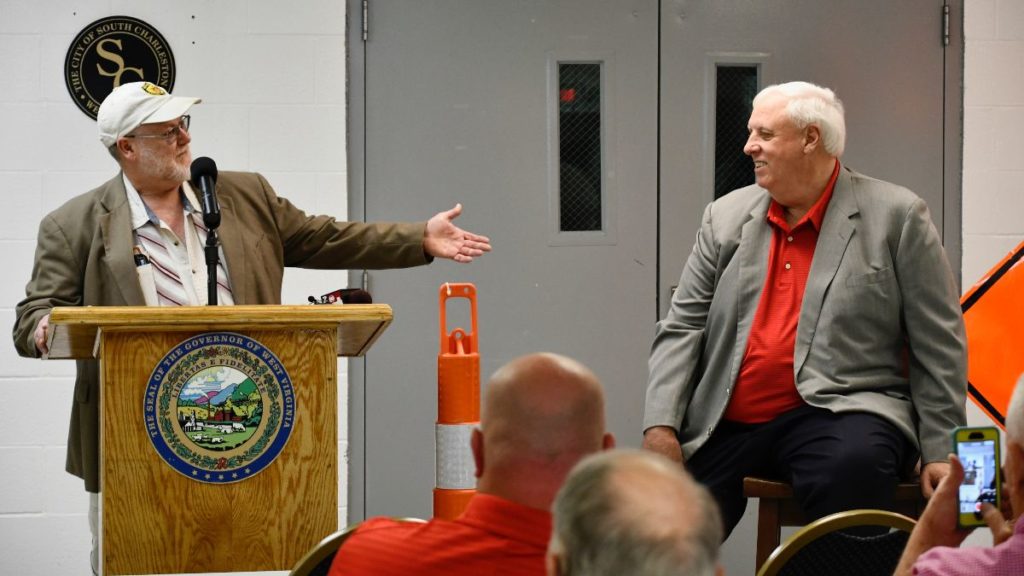 SOUTH CHARLESTON, WV – Gov. Jim Justice and leaders from the West Virginia Department of Transportation held an event today to announce that the contract for the Jefferson Road Improvement Project has been awarded to Kokosing Construction Company.