Our experience is
your advantage

Established in 1955, INTERSTATE is a multifaceted commercial real estate company providing exemplary service in the fields of retail development, brokerage, and property management.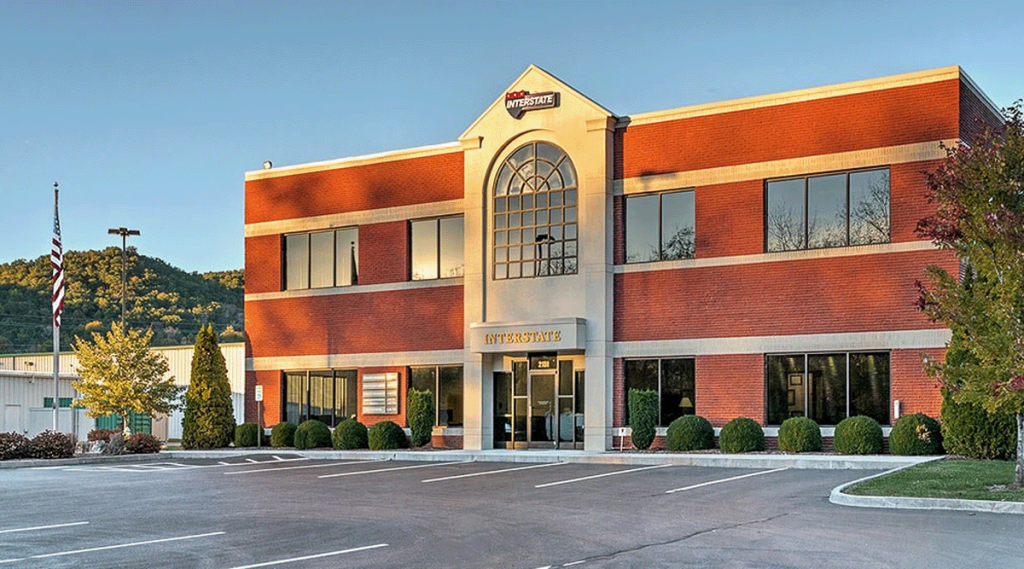 INTERSTATE is committed to excellence in the field of commercial real estate services through dedication, perseverance, performance and Christian ethics.
Built to last, we leverage our extensive history and experienced staff to stay current to changing market conditions and to deliver the highest quality retail developments.
Total Square Feet
Developed
Total # of
Years in Business
Total # of
Properties Managed
Total # of
Leases Executed
INTERSTATE is a company founded on Christian values, and we live these beliefs each day. This drives our team to bring integrity into all that we achieve.
Love the Lord your God with all your heart and with all your soul and with all your mind and all your strength and Love your neighbor as yourself.