Commercial Real Estate Leaders
So success is guaranteed when you partner with INTERSTATE. We are a first class organization built on a foundation of dedication, perseverance, performance, and Christian ethics
INTERSTATE is a fully integrated commercial real estate company delivering class A properties for its clients and tenants.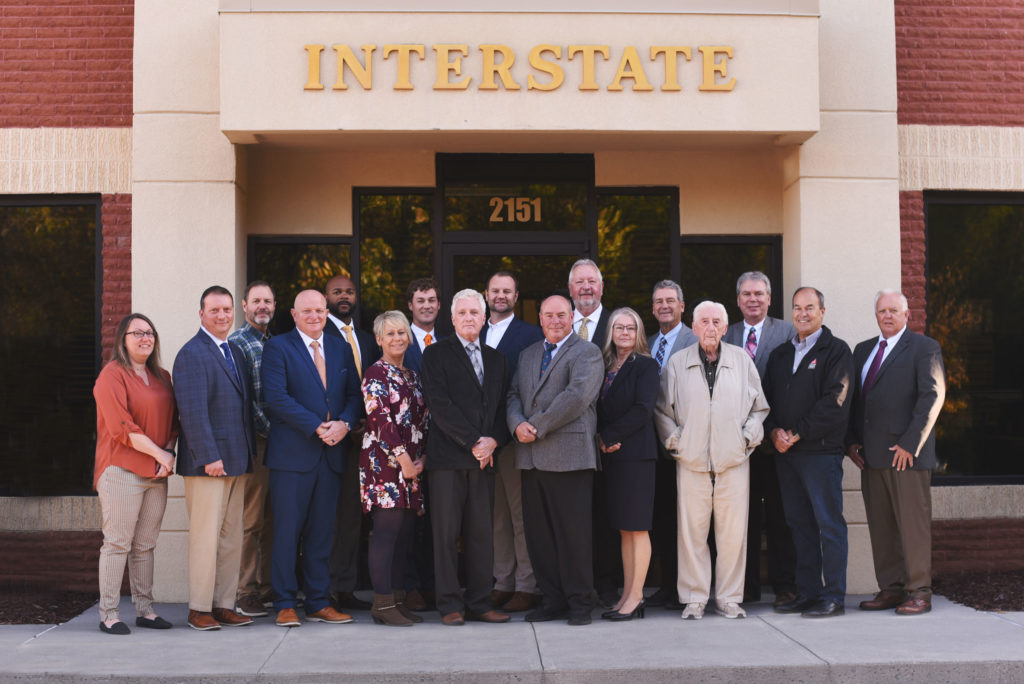 From acquisition/procurement, disposition, and leasing, to brokerage, development and property management. When you choose INTERSTATE, you are partnering with a company that provides the highest level of professionalism and service.
Go beyond real estate, partner with a broker who has over six decades of experience maximizing the returns of its clients.
A preeminent name in commercial real estate development with projects ranging from 2,000 SF to over 1 Million.